History
Great Lakes Weather Service began around 1970, thanks to Fred Wagner in Green Bay, Wisconsin. Fred had previously worked for another weather forecasting and consulting firm in Chicago when he moved to Green Bay to accept a TV broadcasting job. One of the main reasons Fred left the Chicago firm was that he felt they were becoming a "mass production" facility that was not catering to the clients on an individual level. In the late 1970's, Great Lakes Weather Service moved its headquarters to Wausau, Wisconsin. In 1999, Shockley Communications Corporation purchased Great Lakes Weather Service, combining the experience and trained personnel of Shockley Communications and WAOW-TV. Tony Schumacher, who was employed with Great Lakes Weather in the early 1990s began managing Great Lakes Weather Service in 1999 and took over full ownership from Quincy Newspapers, Inc. in 2001. Tony relocated the headquarters of Great Lakes Weather Service to the area we he grew up, rural Dorchester-Stetsonville area about 35 miles west of Wausau, Wisconsin. It is nestled among rich farm fields and vibrant forests. It's a great place to witness all four seasons in their glory outside the office windows even as detailed scientific work is ongoing within the office.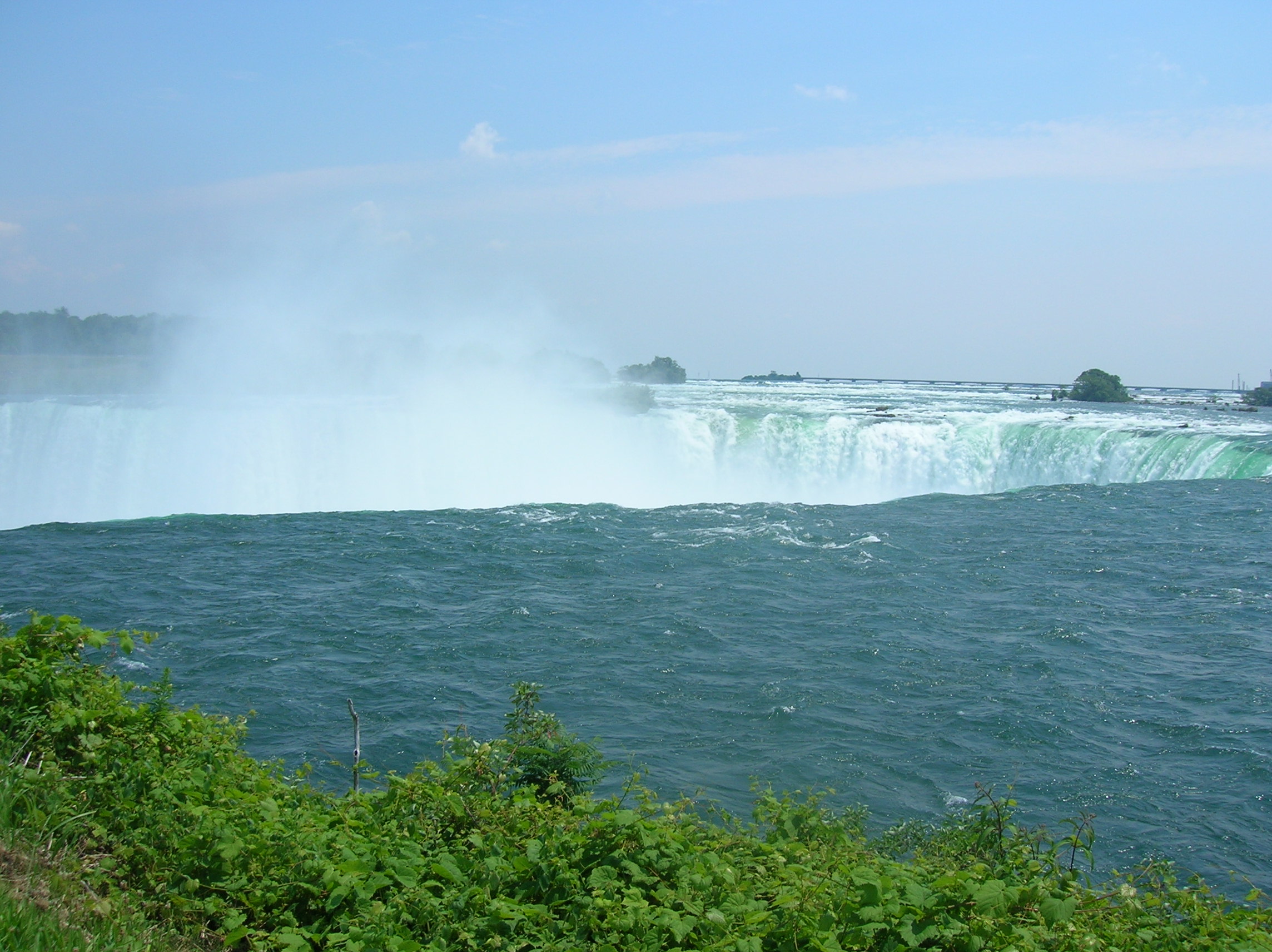 The tradition Fred began of providing highly accurate, localized, and timely forecasts continues into the current era of Great Lakes Weather Service. A good number of his longtime clients are still with the company, some for over 20 years. In addition dozens of new clients have been added in the past decade as we continue to strive to reach the weather needs of a broad spectrum of society. Even though our name implies we are specialists in weather of the Great Lakes region, we have the data access and skills to forecast well beyond that. We have successfully provided forecasts to clients as far away as the Dakotas to Georgia to New York, and even a pro football team in Ottawa, Canada.
Time is of the essence when weather threatens a crop, a construction site, city roads covered in snow and ice, school children, or equipment in harms way. We take great pride in the fact that information we provide directly impacts the operations and effectiveness of our clients' operations, safety, and bottom line. While huge amounts of weather data is now available to the public through various Internet and media sources, the service we provide still has a unique place. For example, even though our road paving clients check weather conditions on their own out on the job site on their smart phones or laptops, etc... they still need us. They have told us, they simply cannot replace the value of talking to a trained meteorologist on demand for second opinions and making decisions when the forecast is not clear cut. Wolf River Valley Seeds based in White Lake, WI has repeatedly marveled at how accurate our forecasts are. They rely on us heavily in the fall when the threat of frost appears. There have been times when the National Weather Service was predicting a frost but we told them that they would be ok based on our experience and recognition of certain weather patterns. As such they were able to put off the harvest of their seed corn for another 2 weeks which allowed it to dry down and ripen to a more optimal level. We're confident Great Lakes Weather Service will continue to be the place to turn for exceptional weather forecasting for decades to come, in a friendly, personal manner.