About Our Meteorologists
Tony Schumacher - Owner and Chief Meteorologist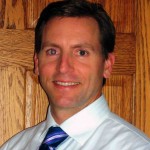 Tony Schumacher grew up in north central Wisconsin on a dairy farm near Dorchester. Tony received his B.S. Degree in meteorology from the University of Wisconsin at Madison. He began his career in 1993 as a staff meteorologist for Great Lakes Weather Service and WSAW-TV in Wausau, Wisconsin. Besides the TV duties at the station, Tony provided forecasts for dozens of radio stations along with writing daily weather columns for the Wausau Daily Herald and the Wisconsin Rapids Tribune. Tony has obtained the official certification for Doppler Radar interpretation and earned the distinguished American Meteorology Society Seal of Approval for TV weather in 1995. Moving on to the Green Bay area, Tony worked for WFRV-TV from 1997 to 1999, handling the weekend weather duties and forecasting for four radio stations in Green Bay, the Fox Valley and Manitowoc, Wisconsin. In March 1999, Tony returned to Wausau to be Chief Meteorologist at WAOW-TV and pursue a purchase of Great Lakes Weather Service. He worked as Chief Meteorologist in WAOW-TV until 2007. Tony returned as staff meteorologist at WAOW-TV in late 2010 doing evening weathercasts. Tony has also written over 60 weather columns for the regional magazine, Silent Sports. Tony was awarded the Wausau Area's favorite meteorologist award 8 years in a row by the City Pages Newspaper reader's survey. Tony continues to enhance his skills and knowledge by attending as many weather related seminars and training sessions as possible on a wide variety of topics. Tony enjoys spending time with his wife, children, and pets, along with playing sports, playing trumpet, gardening, cooking, and being active in his church. He also helps run his family's small scale chicken and egg business.
Mike Breunling, Staff Meteorologist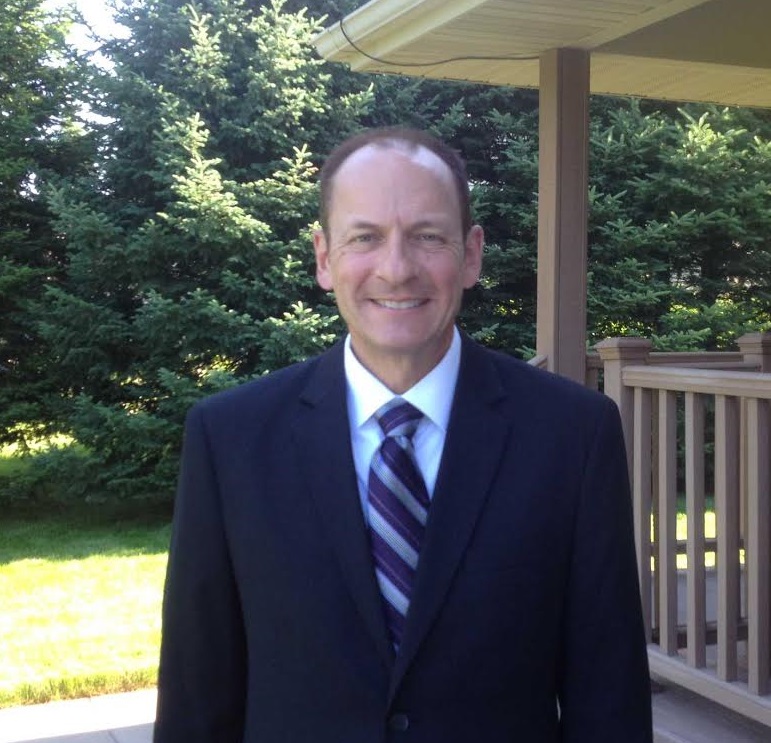 Mike Breunling is a native of southwestern Michigan. Raised near Lake Michigan, as a child he enjoyed watching the weather throughout the year, including the frequent lake-effect snow storms. He earned a B.S. Degree in Horticulture from Michigan State University, and practiced landscape design for many years in the Dayton, Ohio area. After a decision to change careers, Mike attended the University of Wisconsin-Madison, obtaining a M.S. Degree in Atmospheric and Oceanic Sciences in 1996. He then accepted the Chief Meteorologist position at WSAW-TV in Wausau in early February 1997, and continued in that role until July of 2014. Mike then left WSAW to join WAOW-TV, a move which also allowed him to join Great Lakes Weather Service. He has extensive experience in writing newspaper columns, and providing radio forecasts. During his television career, Mike has received several Best Weathercast awards from the Wisconsin Broadcasters Association. His hundreds of visits to area schools, as well as leading weather training for Dream Flight Wausau, have resulted in Special Educator Awards from the State of Wisconsin, and the Wausau School District. Mike enjoys tennis, fishing, snow-shoeing, riding horses, and music. He currently plays drums for the contemporary praise band at his church, as well as with the Brass Potatoes Dixieland Jazz Band. He is a certified Lay-Speaker in the United Methodist Church. Mike and his wife enjoy traveling, and through the years have hosted numerous trips with Holiday Vacations.
Alex Winter, Staff Meteorologist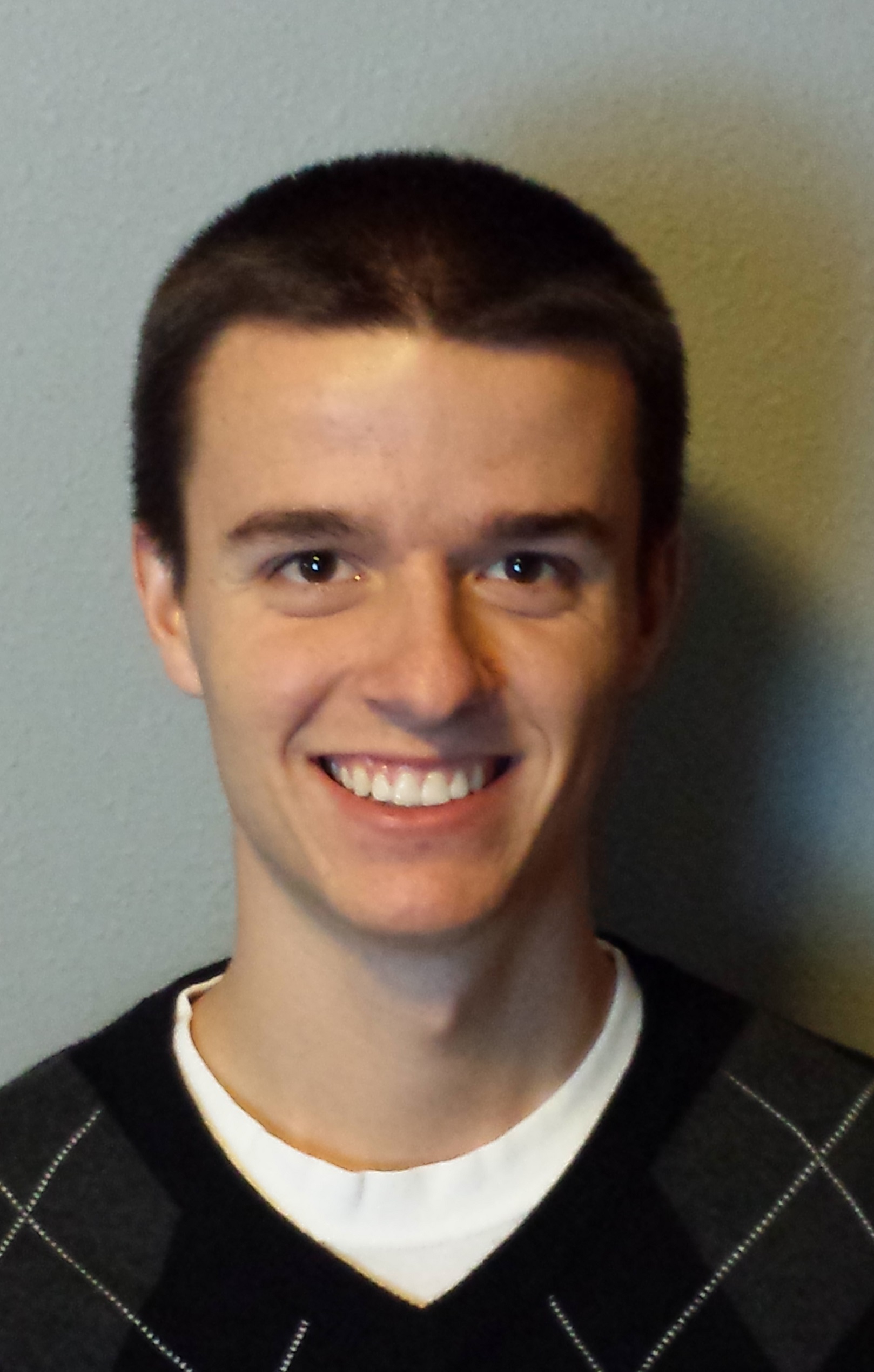 Alex Winter grew up in SE Wisconsin in a suburb of Milwaukee named New Berlin, and attended the University of Wisconsin - Milwaukee. He received a B.S. in Atmospheric Science the spring of 2012 and began his meteorology career at a private forecasting company called Innovative Weather. He worked at Innovative Weather as an undergrad and graduate and gained valuable forecasting skills with a wide variety of clients in the Midwest. Alex recently worked in the challenging area of forecasting for energy related needs for Schneider Electric. His interest in the weather grew much stronger on August 18th, 2005 when severe weather was ravaging much of southern and southwestern WI through much of the afternoon. He remembers playing catch in the back yard with his father in the early evening, when debris started falling into his yard. Paper, cardboard, scraps, etc kept falling for 5-10 minutes or so and they ventured inside to see what was going on. It turns out that the debris was landing in their yard was from a tornado that ripped through Stoughton, WI no more than 30 minutes prior. It fascinated Alex how debris could be transported over such a far distance in such little time, and ever since then he wanted to know how the atmosphere worked. Outside of meteorology Alex has a strong background in the sport of bowling as he bowled all 4 years of his undergraduate career for UW-Milwaukee. Alex finished within the top 25 in the nation his junior year. He is an assistant coach for the men's bowling team for UW-Milwaukee and travels across the Midwest to compete in tournaments. Alex is an avid runner and a very active person. He completed the 2008 Milwaukee Marathon along with countless 5k's and 10k's around the state. Alex looks forward to putting his weather expertise to good use helping all the clients of Great Lakes Weather Service.
Samantha Kuffel, Staff Meteorologist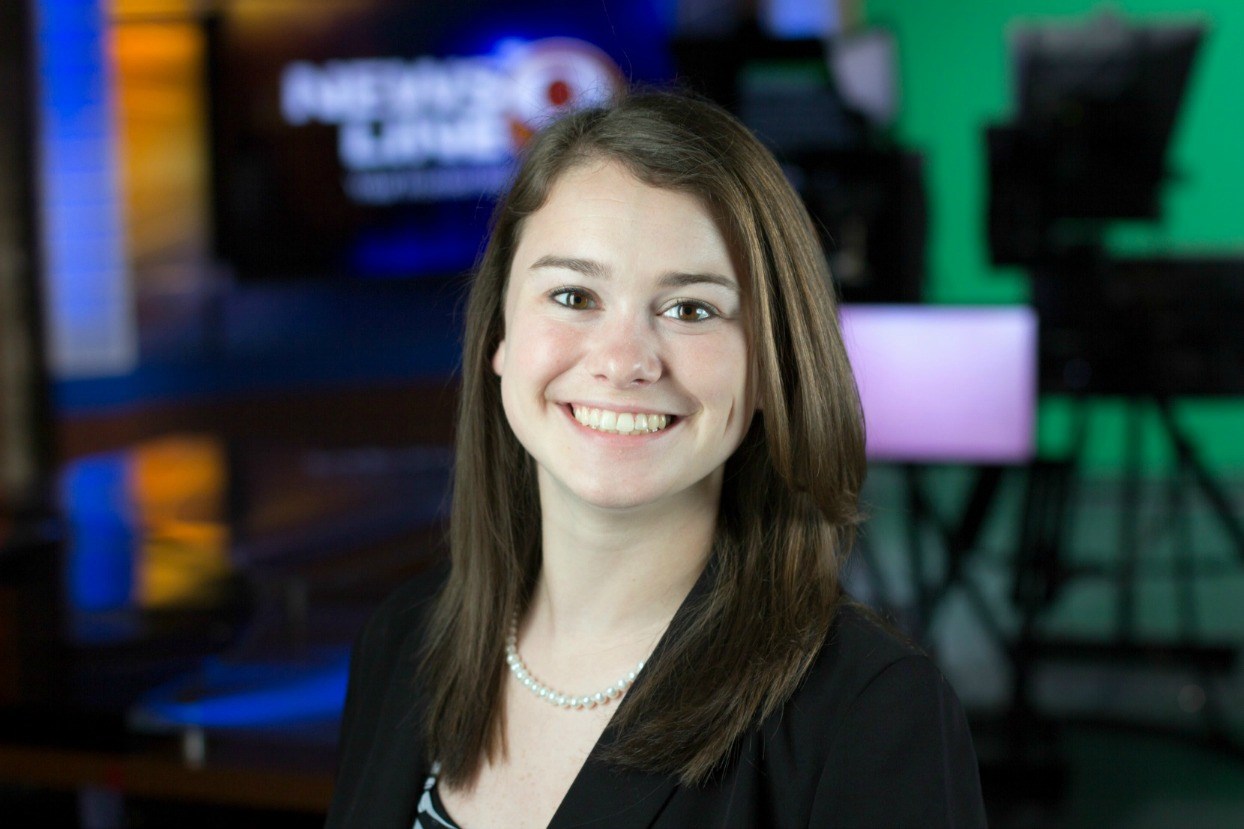 Sam grew up in Kenosha in SE Wisconsin, and attended the University of Wisconsin-Milwaukee. She received a B.S. in Atmospheric Science in the spring of 2016, and worked for a private forecasting company called Innovative Weather while completing her degree. While at Innovative Weather, she fine tuned her forecasting skills while also learning risk assessment for various clients. That position also prepared her for client specific forecasts for decision making purposes, detailing probability versus possibility, and how to best communicate a forecast. Sam also interned under Meteorologist John Malan at TJM4 in Milwaukee through college, and ended up taking a Broadcast Meteorologist position at WAOW-TV in Wausau shortly after graduation. Like most meteorologists, Sam's interest in weather began at a young age, and while she always knew she wanted to be a meteorologist, that desire was heightened when two tornadoes tore through her town in January of 2008. One of those tornadoes damaged her aunts house in Kenosha county, while another weaker tornado went just north of her house in the city. When she isn't forecasting or looking at clouds, Sam is a huge Wisconsin sports fan. She enjoys watching Packer games and attends multiple Brewers game at Miller Park each season. Sam is looking forward to putting her forecasting knowledge to the test and serving the clients of Great Lakes Weather Service.